About Us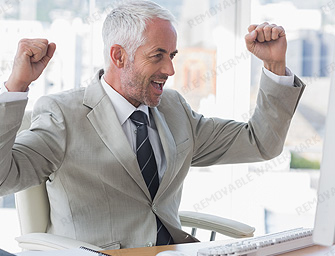 WE PRIDE OURSELVES IN PROVIDING OUT-OF-THE- BOX & CUSTOM SOLUTIONS.
CHALLENGES & SITUATIONS OUT OF THE ORDINARY, EXCITE US!
We are a young, dynamic & boutique organization with a blend of experience & youth.
The driving force behind our rapid growth has been our ability to combine creativity, technical skills backed by our experience & willingness to walk that extra mile for our customers.
Since, our inception in 2012, we have carved a niche position for ourselves within our rapidly evolving industry.
Be it design/development of Ruggedized enclosures, mechanical components or embedded system through to Tactical Communication , M2M solutions or even IoT we have been able to deliver customized & value-added solutions for our customers consistently.